INSPIRATIONS
02/15/2022

02/15/2022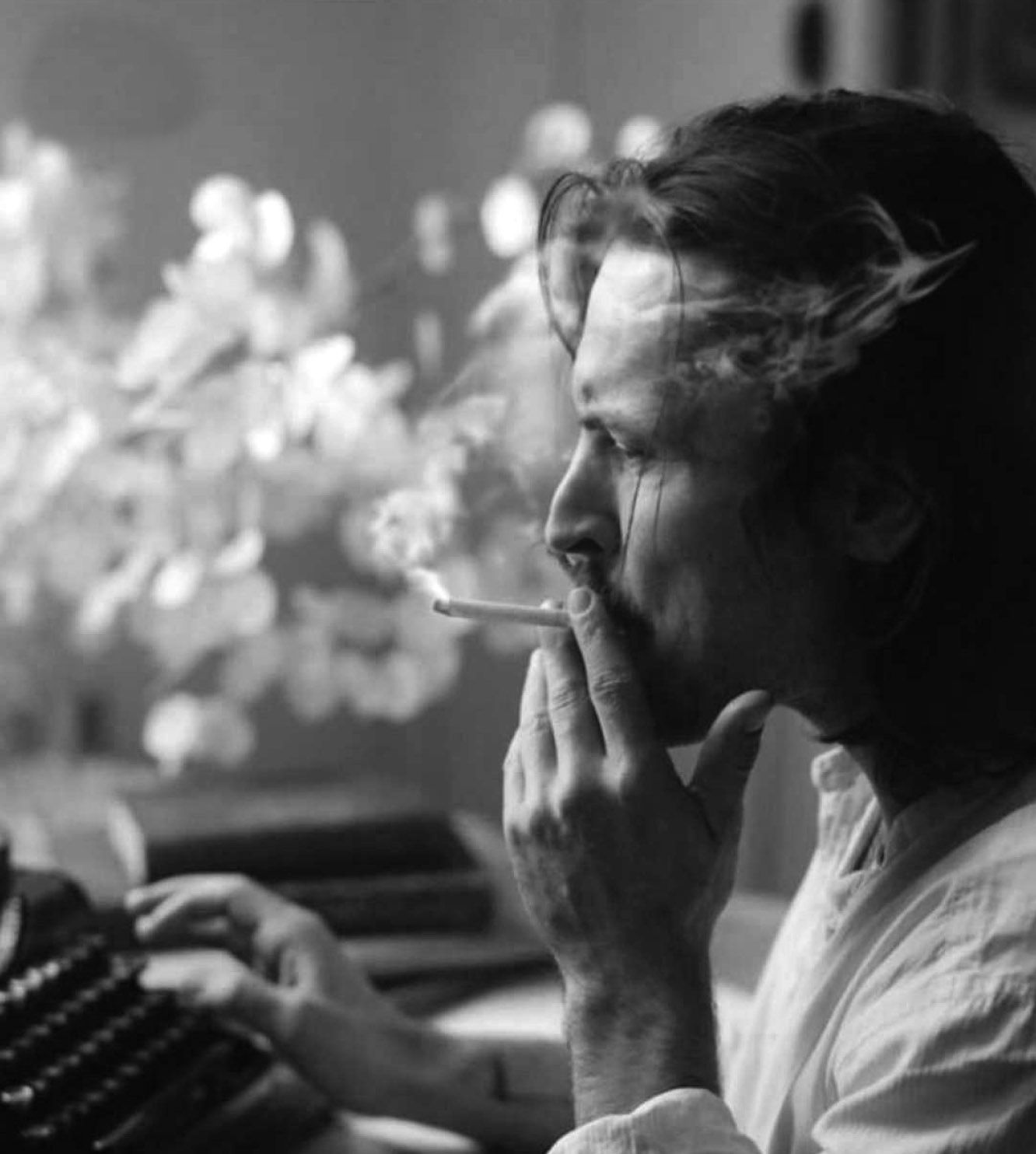 Clove: A tiny flower bud with great benefit
3 minutes reading
3 minutes reading
Clove: A tiny flower bud with great benefit
02/15/2022
The average size of clove is pretty tiny. Most of them are less than an inch. And even though we, clove cigarette lovers already familiar with this, we might only know of this in the shape of shattered pieces in a stick of cigarettes, cigars, or cigarillos, as it is among the main components of those pocket-size happiness. But, the thing is, to be smoked alongside tobacco is not the only use of this full of scent flower bud.
Do not let the size deceived you. Even though its less than a finger, but the purposes are more than we can handle. One of those purposes are for culinary uses. Cloves are used because they give a warm and distinctive taste. Foods such as pumpkin pies, curries, and soups use cloves as an ingredient. As we know, cloves have a sweet, bitter, hot, and savory taste. Then this will add to the taste and exquisiteness of these dishes.
Cloves are also in demand for medicinal purposes. This is believed because of the content contained in cloves. First, cloves contain eugenol which has pain-relieving properties. This makes clove a natural painkiller and natural antioxidant. Both cloves contain manganese which is an essential mineral. Manganese is useful for building bone strength. It doesn't stop there. Cloves also have antimicrobial properties which of course can provide benefits for oral health to kill harmful bacteria. And also cloves can help insulin production so it is useful for reducing blood sugar in the body.
In addition to their unique and distinctive aroma, cloves keep another fragrance by providing benefits to us. This is why cloves are popular as a pomander when it is combined with orange. Not only that we would get the fresh and comforting scent, but we can also use this to keep ourselves in a great and safe distance from a pack of annoying mosquitoes. You might consider this when you are planning to go to tropical places in great thing to use when you want to enjoy a moment in the tropical places in the future.
Any fresh idea what you can make this clove is for? Or do you know any other benefits that we haven't mentioned? Share your story and create a Clove Moment together. Clove it up!