INSPIRATIONS
11/30/-0001

11/30/-0001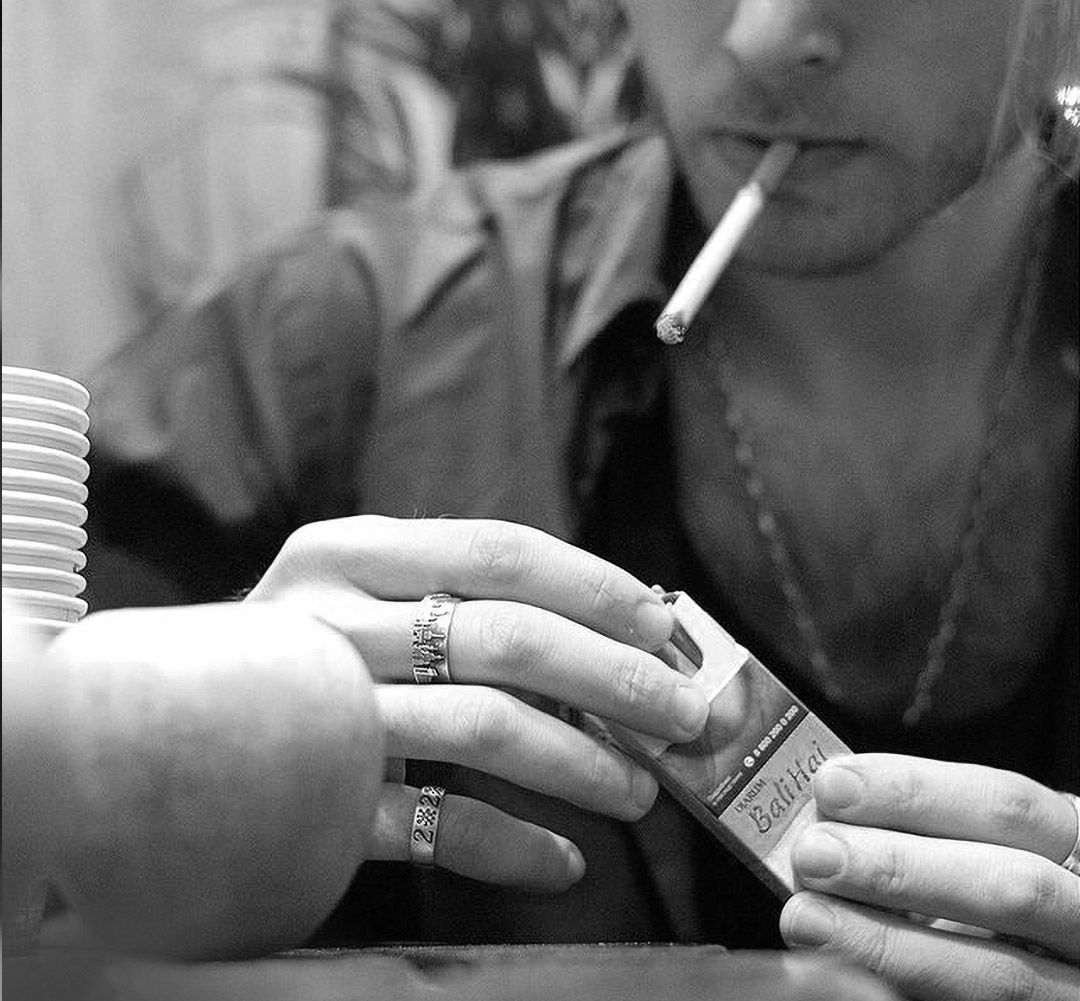 KNOW YOUR CLOVE!
3 minutes reading
3 minutes reading
KNOW YOUR CLOVE!
11/30/-0001
There is a strong particular reason why Moluccas Island in Indonesia is also known as Spice Island. The answer is written all over its name that is because of spices. This island was one among the most important island in the world that offered the world with so many spices that made the European head over heels to this Island. As spice had become the symbol of status, it was such an ambitious and yet a brave step for ancient Europeans to explore the mostly unknown world to discover and bring back spices. One of those was clove which is the center of our attention right now.
Cloves are the aromatic, dried flower buds of the Myrtaceous family of trees that usually used as spice in foods and drinks for flavoring and commonly used in holiday fare such as wassail, mulled wine, and mincemeat. Apart from being a spice, cloves are also used as the main ingredient of Indonesian kretek cigarettes which taste richer than the usual cigarettes.
It was originally founded by Haji Djamhari, a native of Kudus in Indonesia's Central Java region. The chest pain that he was suffering from forced him to rub clove oil in the chest for medicinal purpose. And then, he got creative and tried combining dried clove buds along with rubber tree sap in his hand-rolled cigarettes that he usually smoked. This action led him to the state where he felt completely healed. Immediately, the news spread and the kretek cigarettes became popular and available in pharmacies as medicinal product.
The latest information, we know that kretek is not as people thought. But, we obviously know that the clove is richer than it looks. The taste, the scent, the experience it gives us, and of course, the story behind it.